Weesp, er is genoeg te zien. Weesp is mijn geboorteplaats en bijna mijn hele leven mijn woonplaats.
Alle materiaal op deze website is eigendom van Hans Otten. Beschermd door de Creative Commons Attributed Non Commercial licence with Attribution.
All material on this website is owned by Hans Otten. License is Creative Commons Attributed Non Commercial licence With Attribution.
Weesp in beelden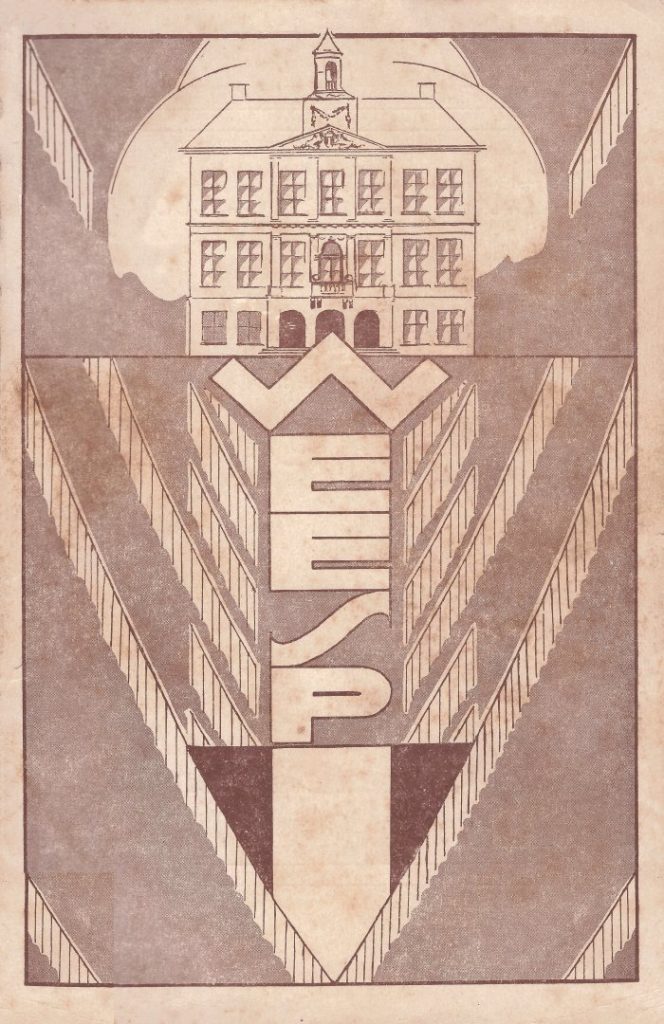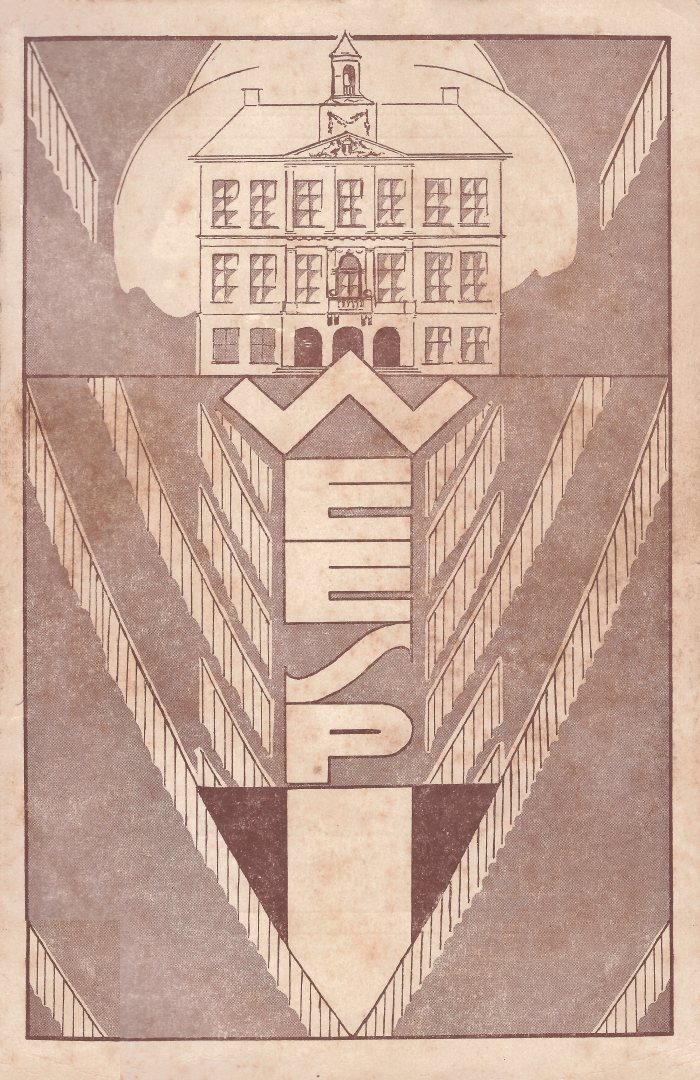 Gemeentegids Weesp en Weesperkarspel 1927

Knipsels uit de Spiegel over Weesperkarspel
Molens in Weesp
Kerken in Weesp
Vesting stad Weesp
Water en natuur rond Weesp
Evenementen en feesten
Seizoenen
Fietsen rondom Weesp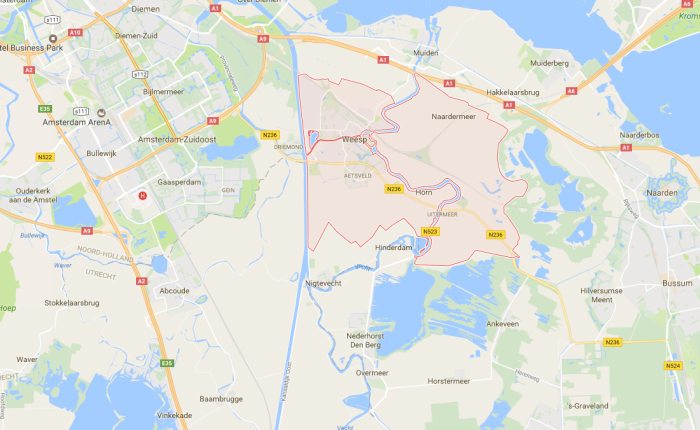 Fietsen rond Weesp, er zijn op korte afstand leuke stadjes en dorpen. Fraaie fietspaden langs water, zoals de Vecht en Amsterdam-Rijnkanaal. Oude stadjes zoals Naarden en Muiden. Rustige dorpjes zoals Nigtevecht en Vreeland. Natuur zoals de Spiegelplas en de Vecht. Oude verdedigingen zoals forten en kastelen.
van Houten
De cacao en chocoladefabriek, zo belangrijk en aanwezig in de negentiende en twintigste eeuw in Weesp.
Alle videos en panoramas